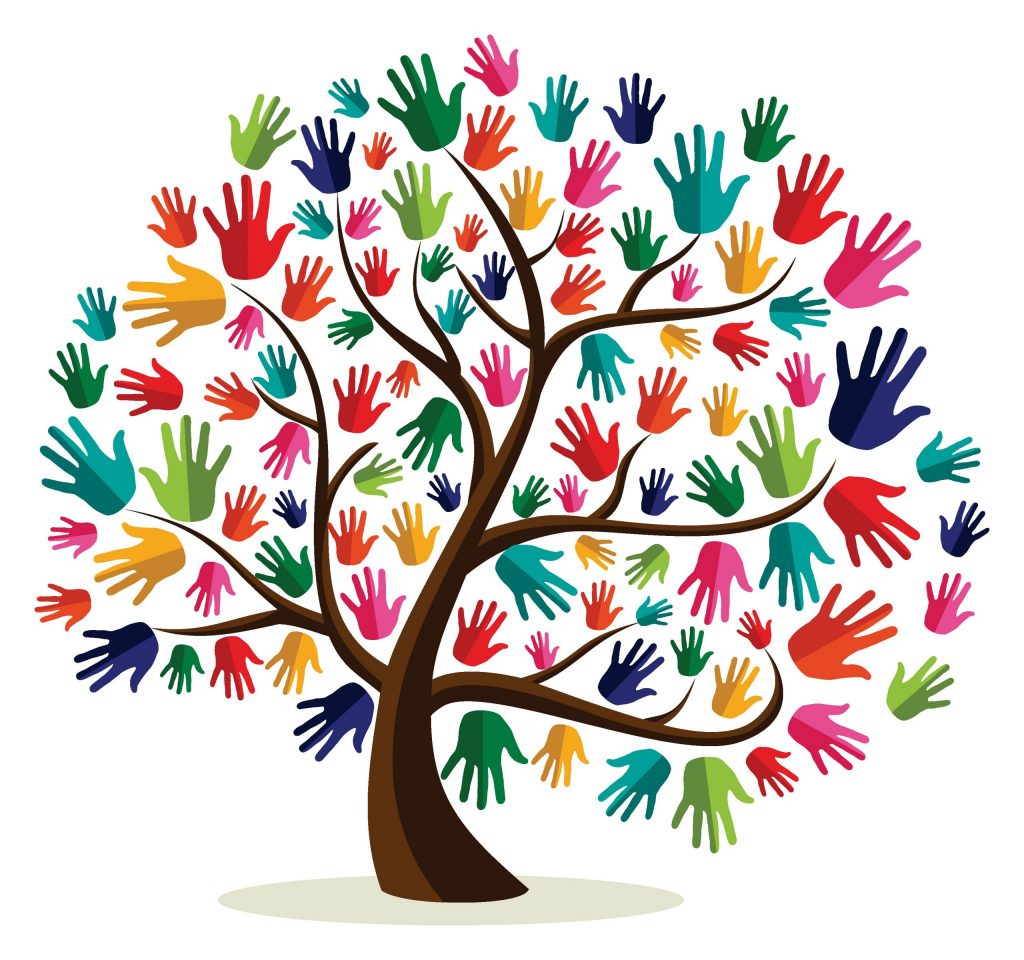 Social workers help people of all ages, backgrounds, and income levels to resolve problems that affect their day-to-day lives. They assist patients and families in addressing the social, emotional, and financial factors that have a significant impact on health and well-being.
The goal of social work is to restore, maintain, and enhance social functioning by mobilizing strengths, supporting coping capacities, enhancing patterns of relating and acting, linking people to necessary resources, alleviating environmental stressors, and providing psychosocial education related to wellness and well-being.
Social work services include:
Assessment of psychosocial needs of the patient and support system, as well as strengths and coping capacities.
Counselling to find solutions to various types of problems, and improve coping skills and well-being.
Educating and supporting patients on effective ways to mobilize existing resources.
Facilitating patient and team communication.
Advocating for required services and navigating complex social systems.