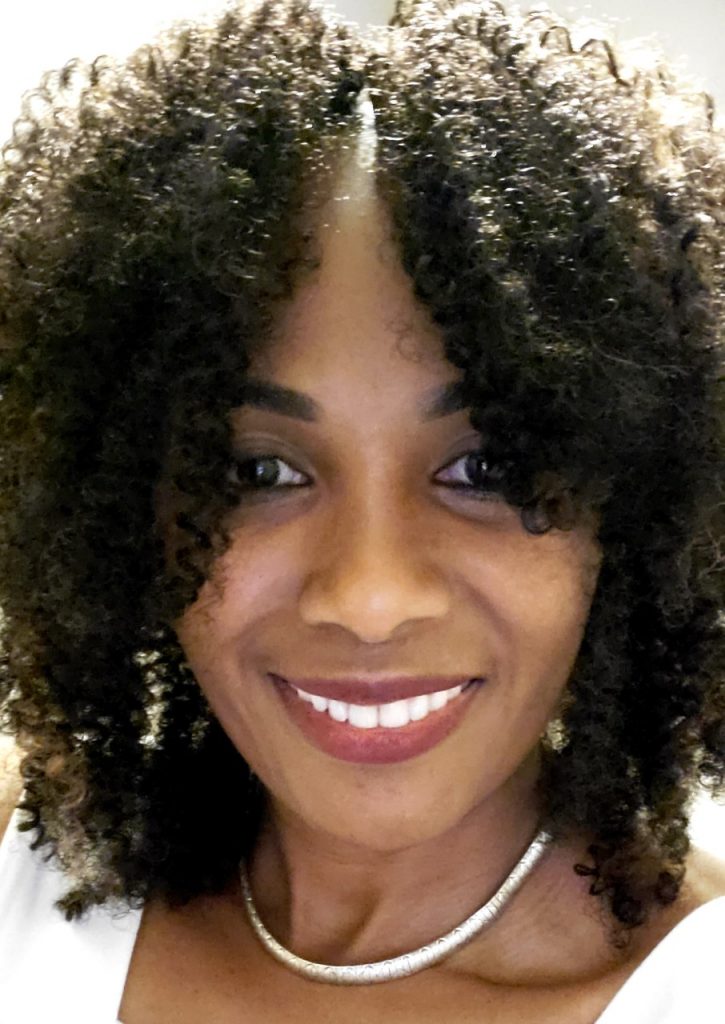 Karen Clayton-Babb, DNP, BScN, MSc-IPHC, NP
Chief Nurse Practitioner / Clinic Director
Karen Clayton-Babb is the Chief Nurse Practitioner/ Clinic Director at the Belleville Nurse Practitioner Led Clinic in Belleville, Ontario. She served in many leadership roles in the primary care sector in the Caribbean before assuming the leadership role at the Belleville Nurse Practitioner Led Clinic. She is passionate about and committed to quality primary care and has a special interest in the management of chronic non-communicable diseases and polypharmacy in the elderly.
Karen holds a Doctorate in Nursing Practice with specialization in Executive Leadership, from Post University in Connecticut, a Master of Science in International Primary Health Care from the University College of London, UK as a Commonwealth Scholar, and a Bachelor of Science in Nursing, with certification as a Primary Care Nurse Practitioner, at McMaster University in Hamilton Ontario.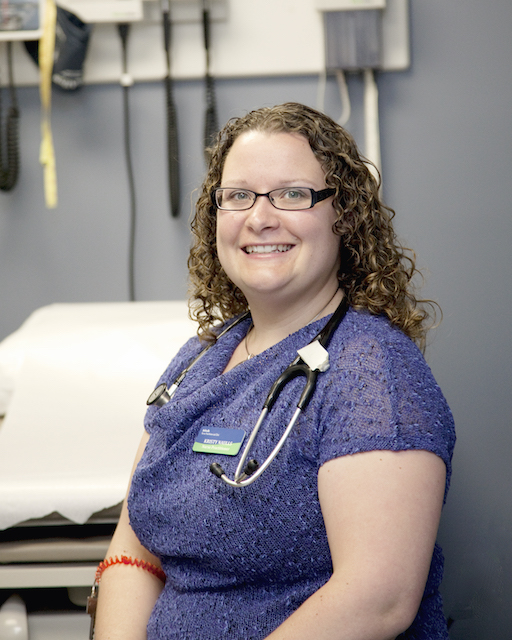 Kristy Naulls, MN, NP
Nurse Practitioner
After graduating from Queen's University with a Bachelor of Nursing Science, Kristy gained eight years of experience working as a Registered Nurse at Kingston General Hospital; two years in orthopedic care, and six years in Cardiac Critical Care. Kristy is a life long learner. While working full time shift work for Kingston General Hospital, she completed her first diploma in Critical Care from St. Lawrence College, and then her Master of Nursing Degree in Advanced Nursing Practice from Athabasca University. She developed an interest in primary care and became a Nurse Practitioner to provide equitable health care, support health improvements and improve quality of life for Canadians citizens. She has gained experience in primary care by working as an Advanced Practice Nurse for the Bancroft Family Health Team. Kristy joined the BNPLC team in 2012.
Kristy was the 2015 NPAO Patient Choice Award Winner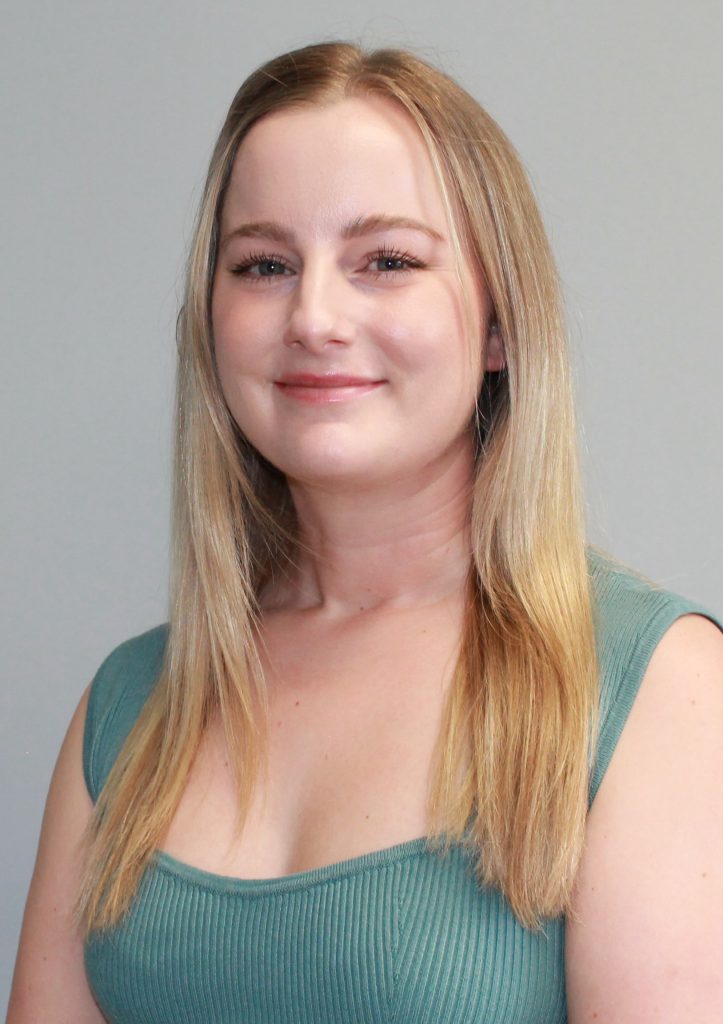 Margaret Lynch, MN., NP-PHC
Nurse Practitioner
Margaret graduated from the Brock-Loyalist Nursing Program in 2015. She has over 9 years experience in nursing roles, and recently completed her Master of Nursing, Nurse Practitioner at Athabasca University. Margaret's training as an advanced practice nurse builds on a foundation of primary and emergency care in remote and complex locations. Margaret's experience as a Community Health Nurse in remote first Nation communities across Northern Ontario inspired her to pursue a career as a NP. In this role, she provided primary care in an outpost setting with limited resources and staff. She saw first-hand a recognized need for dedicated NPs in underserved communities and an opportunity to work collaboratively to support health promotion and disease prevention. Margaret holds additional certifications in Emergency Nursing, and considers herself a lifelong learner. Margaret continues to work as a Flight Nurse for the leading provider of international medical repatriation services-operating out of Toronto. In this role, she provides critical care to travelers in need of medical repatriation abroad, on a fully equipped air ambulance-Learjet 40XR.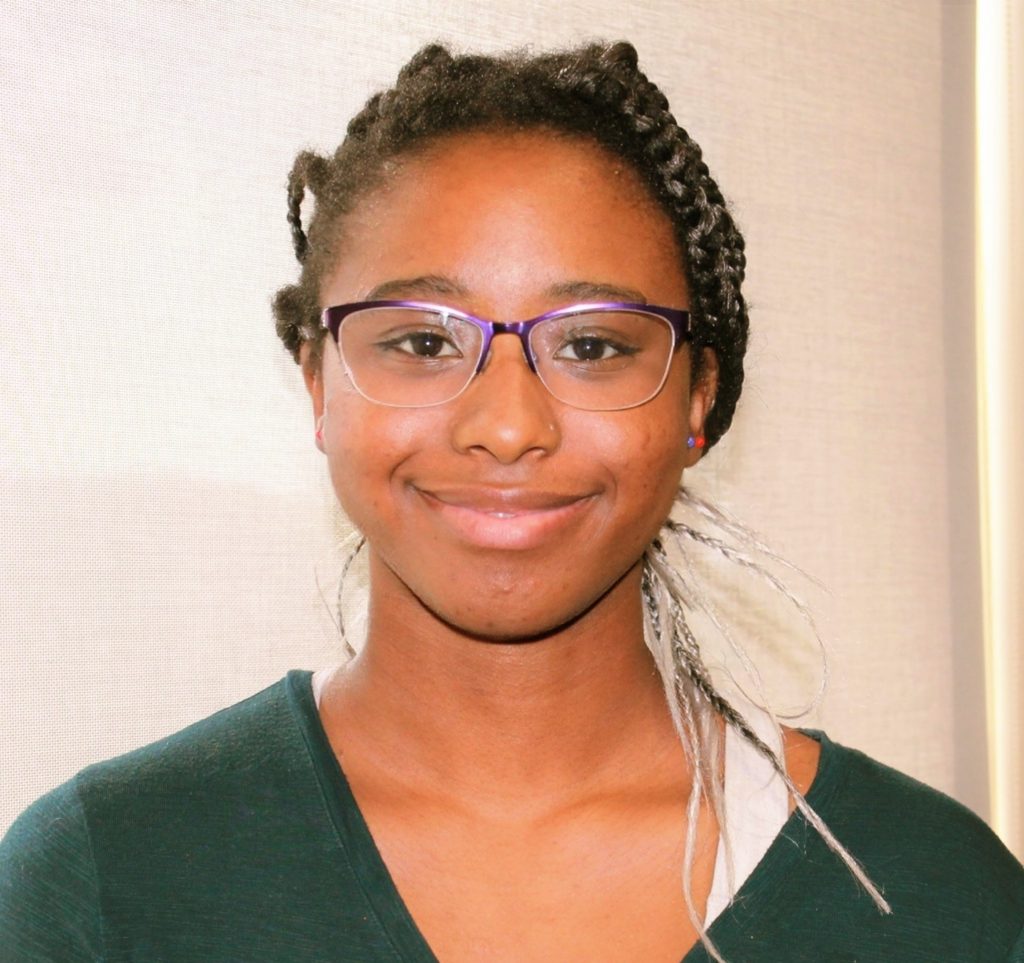 Simone Johnson, MN., NP-Paediatrics
Nurse Practitioner
Simone graduated from the Brock-Loyalist Nursing Program in 2016. Following her undergraduate degree, she worked in rural Northern Ontario in a variety of settings including Labour and Delivery/Postpartum, ICU and completing Air Ornge flights. When Simone returned to Southern Ontario, she worked in one of Toronto's prominent Neonatal Intensive Care Units providing care to some of the smallest patients. In 2019, Simone started the Masters of Nursing, Pediatric Nurse Practitioner program at the University of Toronto and graduated in the fall of 2021. Simone has additional certifications in perinatal and neonatal health and considers herself a lifelong learner. She has a passion for maternal-child health and places value on the maternal-infant dyad recognizing all parties and their unique needs in order to meet newborns, moms, and their families wherever they are.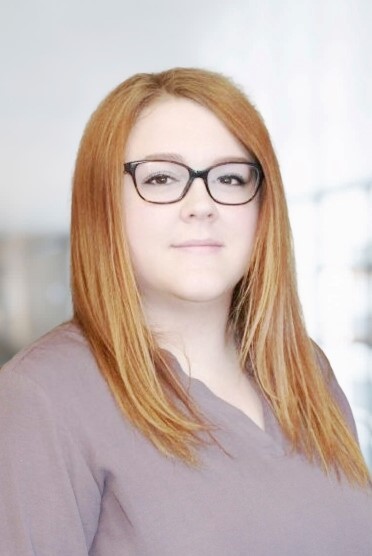 Madison Chamberlain, MN., NP-PHC
Nurse Practitioner
Bio coming soon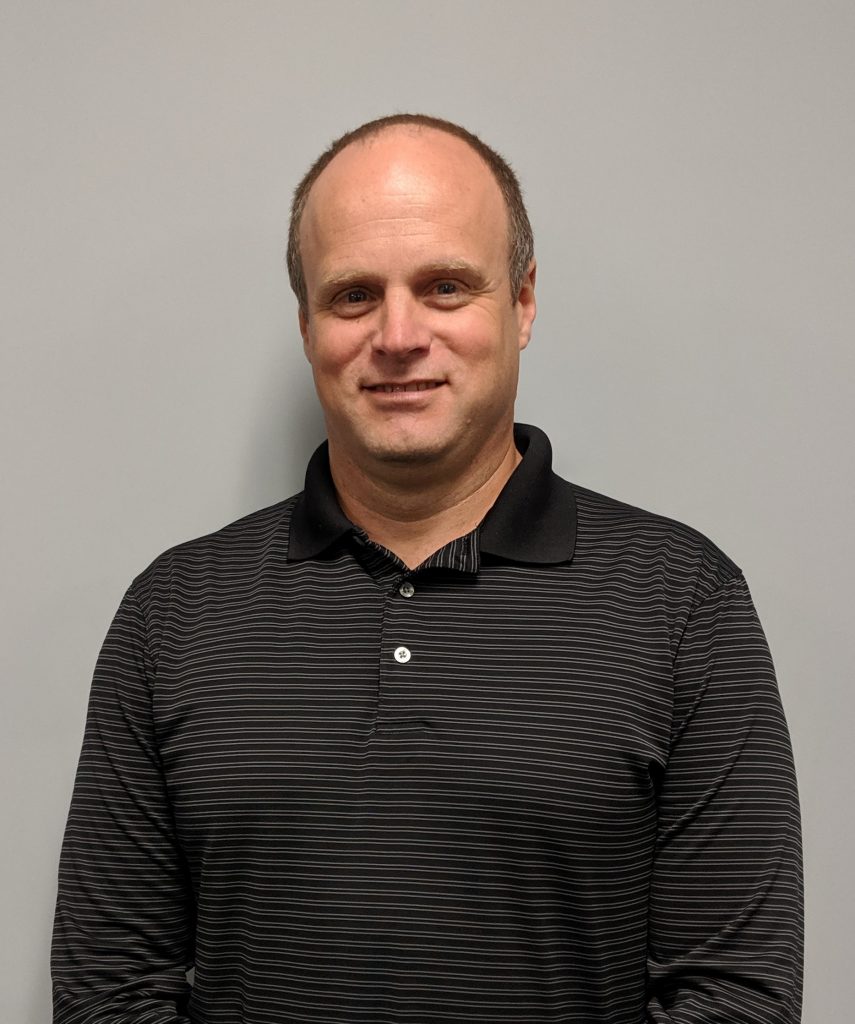 Dr. Scot Mundle, BA(HonsKin), D.C.
Chiropractor
Dr Mundle earned his undergraduate degree in Honors Kinesiology in 1996 at the University of Western Ontario, with special training in athletic injuries. In 2000 he received his Doctorate of Chiropractic from Palmer College of Chiropractic – West in San Jose, California with Magna Cum Laude Honors. He has attained additional certification as a Low Intensity Laser Therapist. He has taught Anatomy and Nutrition at Loyalist College, and has been the Head Trainer for Napanee Minor Hockey and the Napanee Raiders Jr. C Hockey Club. His life-long learning interests include low back, neck and shoulder stabilization techniques, athletic injuries, and arthritis management among others. Dr Mundle uses a bio-psycho-social approach to patient management and takes the time to explain complex issues in plain English. He truly appreciates the mind-body relationship and helps patients realize that hurt does not always equal harm. His treatment philosophy is to help rehabilitate and release his patents as quickly as possible. He employs traditional diversified chiropractic techniques, as well as soft tissue methods to help his patients. Dr Mundle enjoys traveling, competitive sailing, snowboarding and taxiing his busy children to their activities when he is not working with patients. Dr. Mundle joined the BNPLC in 2020.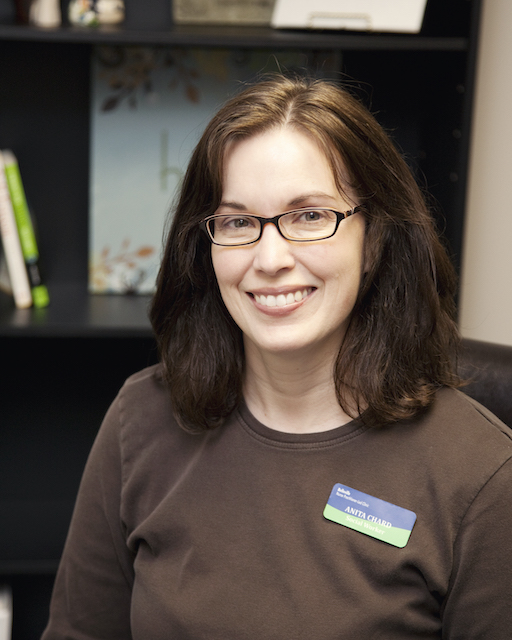 Anita Chard, MSW, RSW
Social Worker
Anita graduated from the University of Western Ontario with a Bachelor's Degree in Social Work. Two years later, after working as a social worker, Anita returned to school to earn her Master's Degree in Social Work from Wilfred Laurier University. Anita has worked in a variety of social work environments, including school social work, child welfare, private practice, and employee assistance program counseling. She is a member of the Ontario College of Social Workers and Social Service Workers.
Anita joined the BNPLC team in July 2011.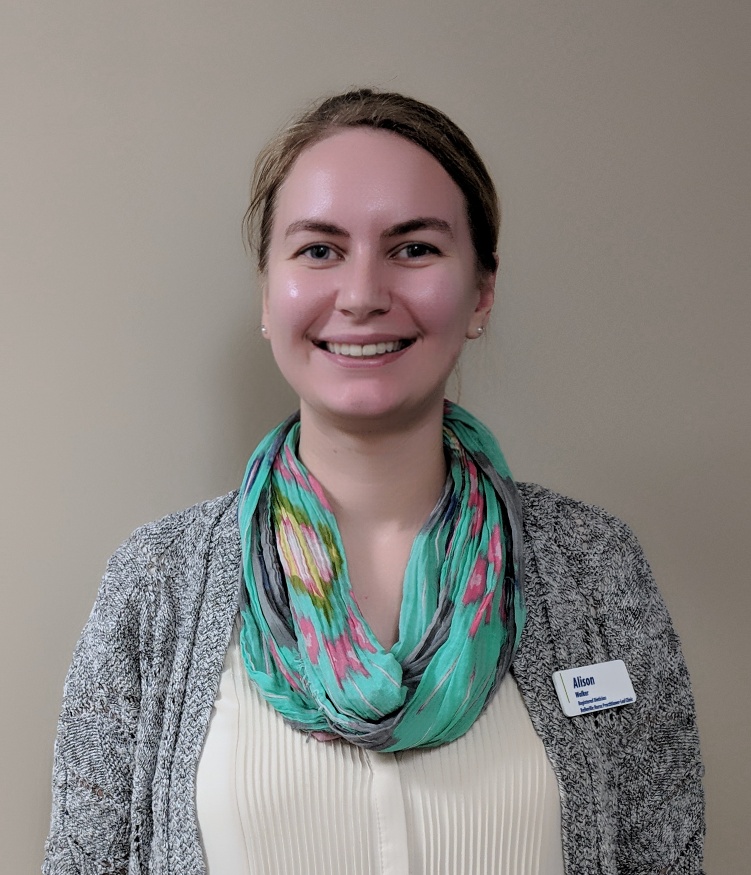 Alison Walker, MScA, RD
Registered Dietitian
Alison graduated from the University of Guelph with a bachelor's degree in Human Nutrition in 2013 and went on to complete a Master's degree in Applied Human Nutrition from McGill University in 2015.
Her graduate research in the area of food security provided her with valuable insights into nutrition programming at the community level. Alison gained experience in the Montreal Jewish General Hospital working in the family medicine and internal medicine departments. She has a passion for helping patients turn nutrition knowledge into practical actions that become lifelong habits. Alison joined the Belleville Nurse Practitioner-Led Clinic in May 2018.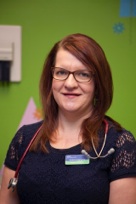 Dawn Bunnett, BScN, RN
Registered Nurse
Dawn is a certified pediatric nurse who was born and raised in Belleville and educated at Laurentian University in Sudbury. Dawn graduated with a Bachelor's of Science in Nursing in 1993. After graduation, Dawn moved to Florida where she practiced nursing in an acute care hospital setting for fifteen and a half years. Through her career as a nurse, Dawn has performed various roles as a staff nurse, charge nurse and an administrator on duty. Fourteen years of her nursing practice were in an acute care pediatric medical/surgical setting. She not only managed the care of children with various health care issues and needs, she also supported the families needs as well. Dawn took the certified pediatric nurse exam in 2003. Dawn joined the BNPLC team in November 2010.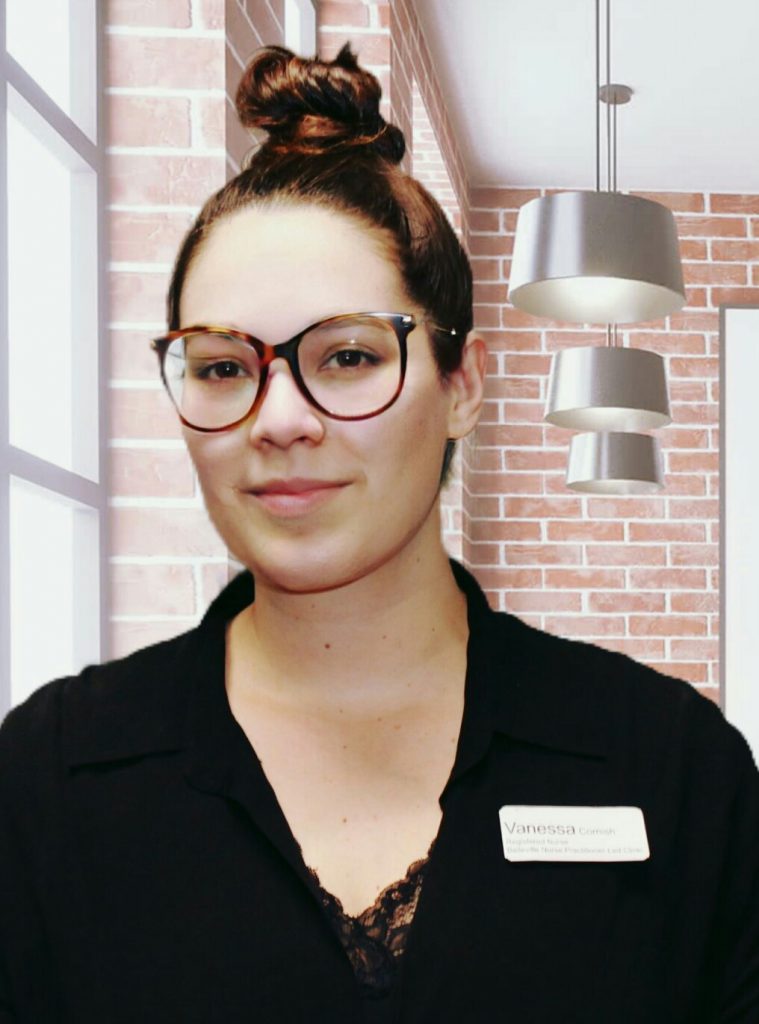 Vanessa Cornish, BScN, RN
Registered Nurse
Vanessa, originally from Quebec, moved to the Quinte region in early adulthood after travelling for a few years. She graduated from the Brock-Loyalist Nursing program in 2016. She worked in a acute medicine unit in a hospital setting. She also took on the role of clinical instructor on the medicine unit for Nipissing University. She now looks forward to gaining a wider range of experience in primary care while working with the BNPLC Team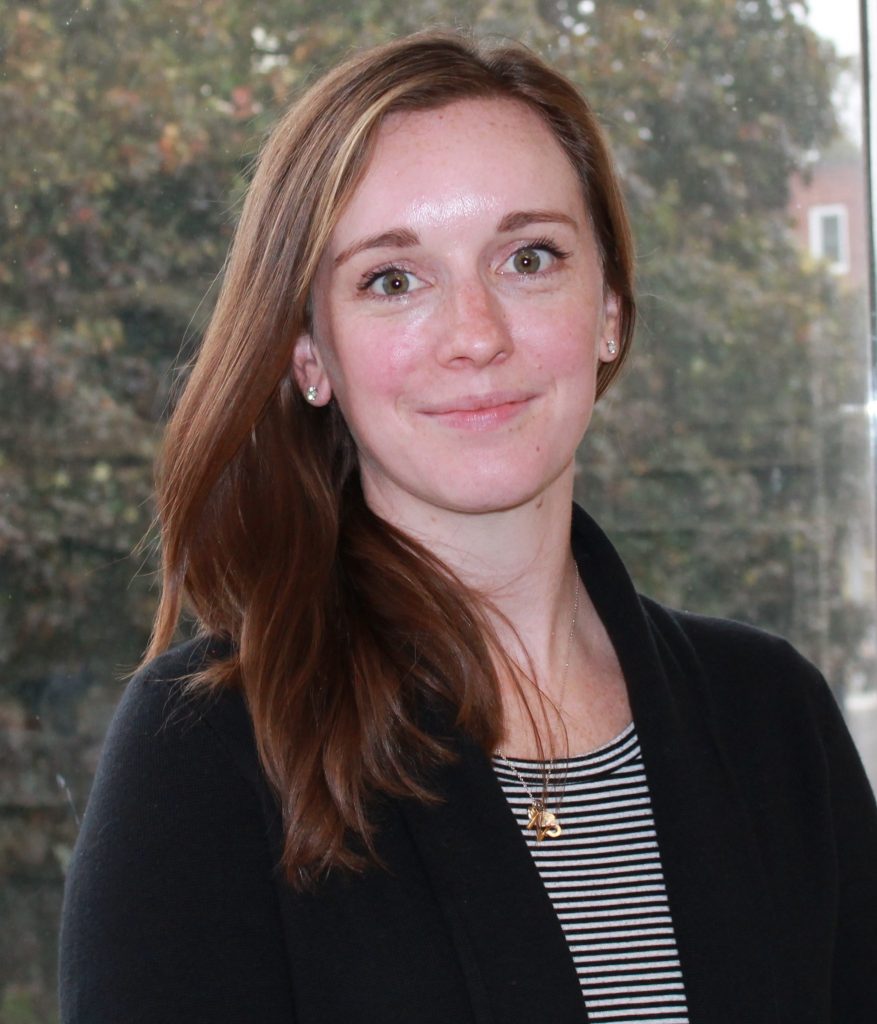 Lindsay Pine, BScN, RN
Registered Nurse
Lindsay graduated in 2011 with a Bachelor of Nursing Science from Queen's University. She began her nursing career at a small hospital in Northwestern Ontario, providing a range of patient services, including emergency and labour and delivery care. In 2013, Lindsay relocated to Kingston, ON where she worked in the emergency department of Kingston Health Sciences Centre. Life then took Lindsay to Vermont in 2016 where she continued to pursue a passion for emergency nursing in a community hospital emergency department for six years. Lindsay is looking forward to learning, expanding, and applying her knowledge gained over more than ten years as an RN to assist mothers and babies of the Belleville area.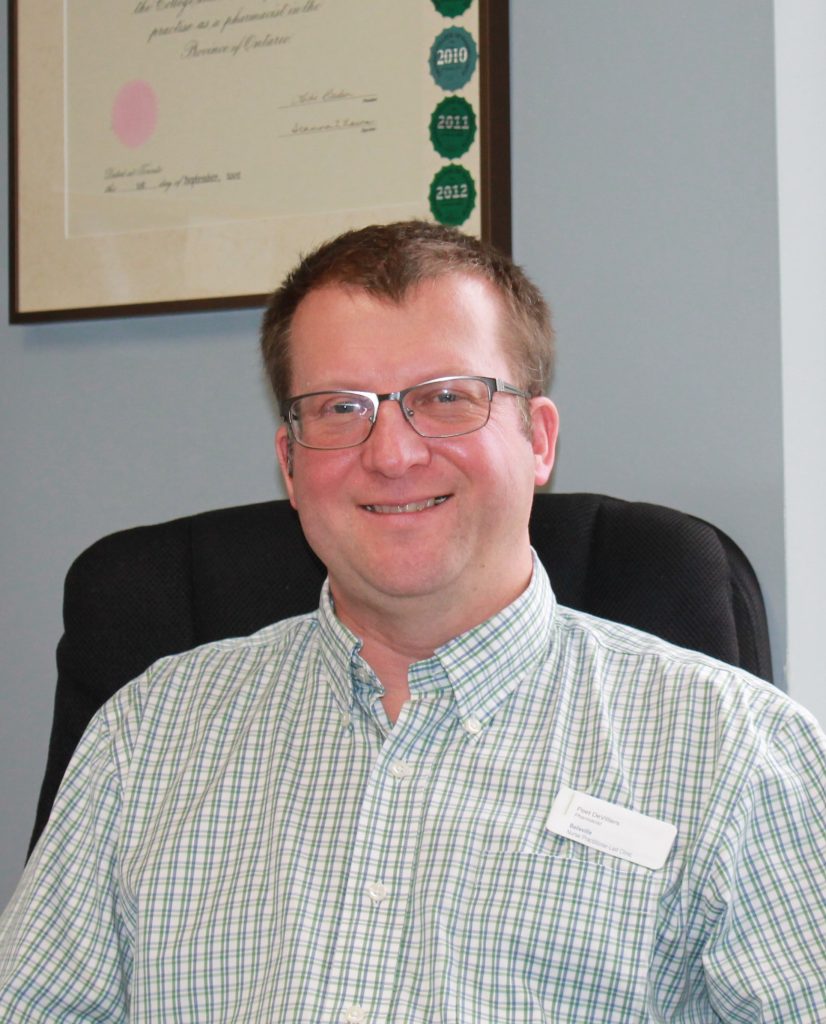 Peet de Villiers
Pharmacist
Originally from South Africa, Peet graduated from Potchefstroom University for Christian Higher Education with a Bachelor of Pharmacy in 1995 and an Honors Bachelor of Science in Pharmacology in 1996. Peet and his wife immigrated to Canada in 2000. After relocating to Canada, Peet pursued a Doctor of Pharmacy degree (PharmD) from Idaho State University in the U.S.A. and graduated in 2008. He has worked in Saskatchewan, The North West Territories and Ontario and has experience in primary care, long-term care (geriatrics), and hospital pharmacy. His interests are geriatrics, chronic non-cancer pain and substance addictions. He loves photography and you will sometimes find him parked next to the road taking pictures of beautiful sunsets. Peet joined the BNPLC in 2020.