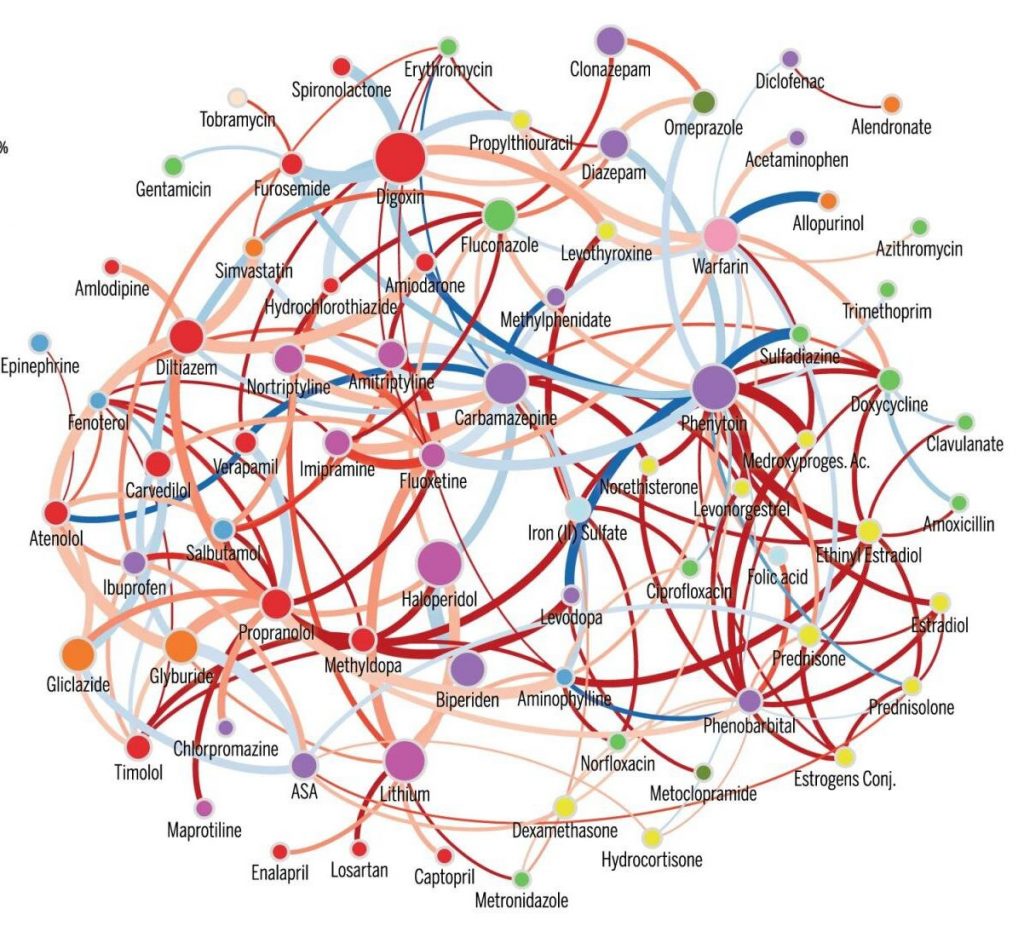 Pharmacists are highly trained experts in medication management — and key members of your healthcare team. Pharmacists can provide advice and information on many common health topics and ailments. Are you taking full advantage of the many helpful services your pharmacist can provide? Here's what you should know.
Manage your medications
Pharmacists are specialists with in-depth knowledge of hundreds of medications — including prescription, non-prescription (or "over-the-counter"), supplements, and herbal remedies.
As a healthcare professional specializing in drugs, pharmacology, pharmacokinetics, and chronic health conditions, your pharmacist works with other healthcare professionals to ensure you are receiving the right drug and dose at the right time for your personal needs. This is especially important if you take more than one medication, and even more so if the medications are initiated by different prescribers.
Your pharmacist can explain the best way to take your medications, ensuring that you know the possible side effects and how to manage them, and that you understand how your medications interact with other medications, food, and drink.
Services provided at BNPLC by your pharmacist include:
adapting or renewing prescriptions
recommending treatment (e.g., medication, lifestyle changes) or referral to another practitioner
providing support in managing chronic conditions like diabetes, asthma, and other chronic conditions
helping people quit smoking by recommending over-the-counter products, prescribing medication for smoking cessation, and providing information and encouragement
explaining how to use healthcare aids and devices
medication reviews as needed, and medication reconciliation services in conjunction with your NP and outside agencies to ensure that your medication list is as current and accurate as possible
providing general education on health and wellness topics
to monitor INR using point of care technology and adjust warfarin dosage in a timely manner as part of our anticoagulation program
helping people quit or reduce smoking using the Ottawa Model Smoking Cessation program, and providing free NRT through our STOP program from CAMH