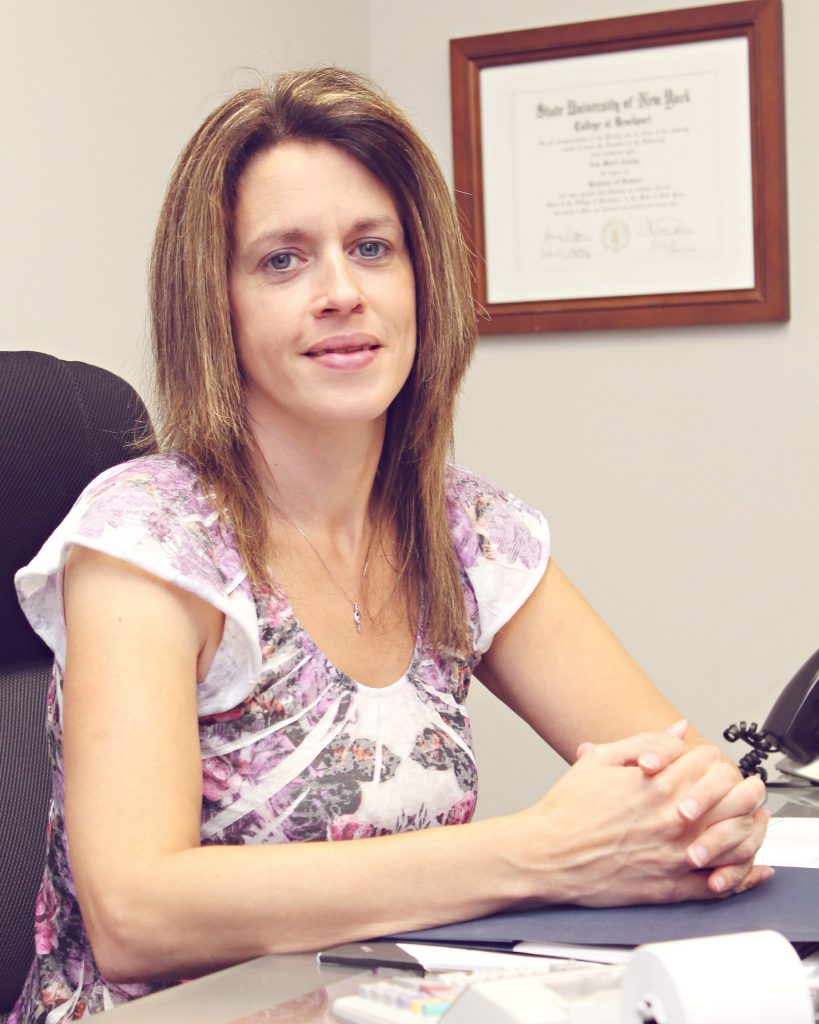 Ann Marie Manlow, BSBA
Administrative Lead
Ann Marie is originally from Western New York. She graduated from the State University of New York at Brockport with a Bachelor of Science Degree in Business Administration with a concentration in Management . After moving to Canada in 1999, Ann Marie worked for over a decade as an Administrative Manager and Financial Coordinator at a local youth treatment centre. In addition, Ann Marie has extensive experience in financial and human resource planning and management.
Ann Marie joined the BNPLC team in November 2012.
Shaune Bernier
Finance and Office Assistant
Shaune was raised in the Quinte region and attended East Northumberland Secondary School. She began her Business Administration studies at Queen's University and continued her education at Loyalist College, where she earned a Diploma in Medical Office Administration. During the next 5 years Shaune continued her education gaining Diplomas from Georgian College in Paralegal Studies and Pharmacy Assistant. Since moving back to the Quinte region in 2009 were she has enjoyed working in healthcare, in private clinics, family health teams and a major healthcare organization. Shaune began working with BNPLC in April 2016 as a Receptionist before being elevated to the position of Finance and Office Assistant. Shaune is passionate about helping others, and making a difference in peoples lives as well as providing support to the BNPLC Team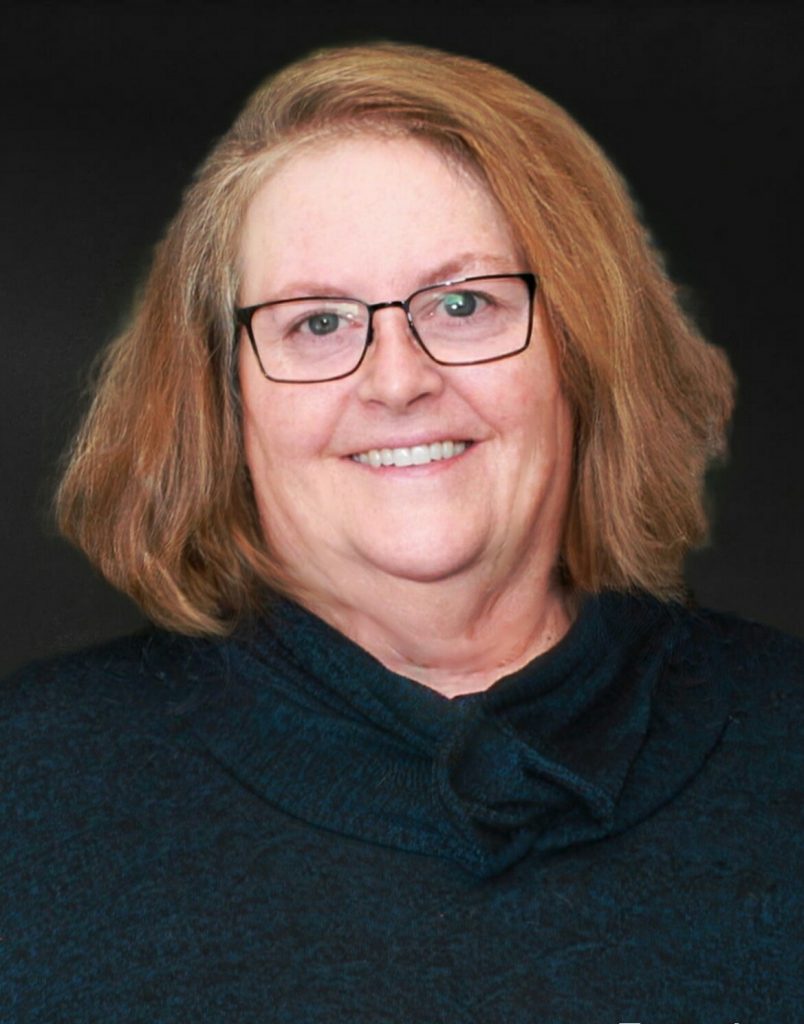 Michelle Ryder
Receptionist
After graduating from Centennial Secondary School, Michelle continued her education at Loyalist College in Medical Office, Human Resources, and Computer Studies. During the past 5 years she has had the privilege of utilizing her education in healthcare both NPLC's and private clinics as well as giving back to the community by volunteering as a Healthcare Aid at a local nursing home. Michelle has a passion for helping people and strives to make a positive impact on the lives of patients every day.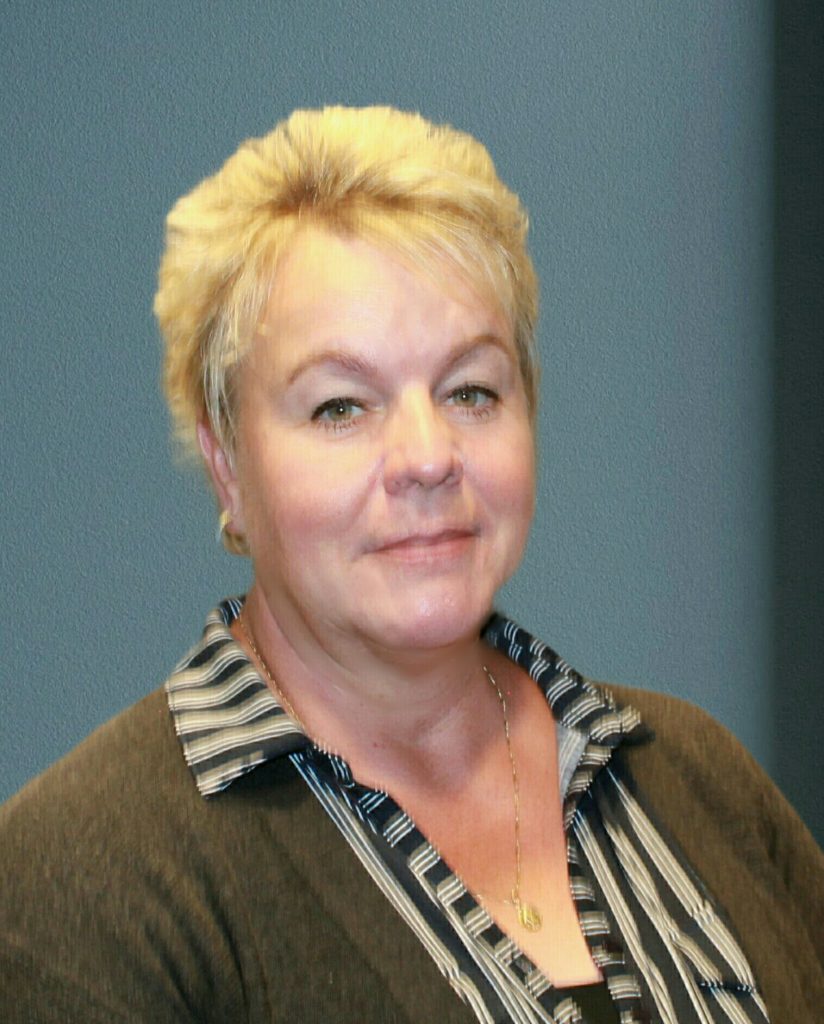 Monika Jackson
Receptionist
Monika was born in the Lake Simcoe area where she started her career as a DSW before graduating with a Diploma in Medical Office Administration. After relocating to Stirling, she had the privilege to work in a healthcare clinic and home healthcare services. In her spare time, she enjoyed volunteering at a neighborhood group home and assisting as a daycare volunteer. Monika's abilities and experience are welcomed by BNPLC and are a great asset to the team.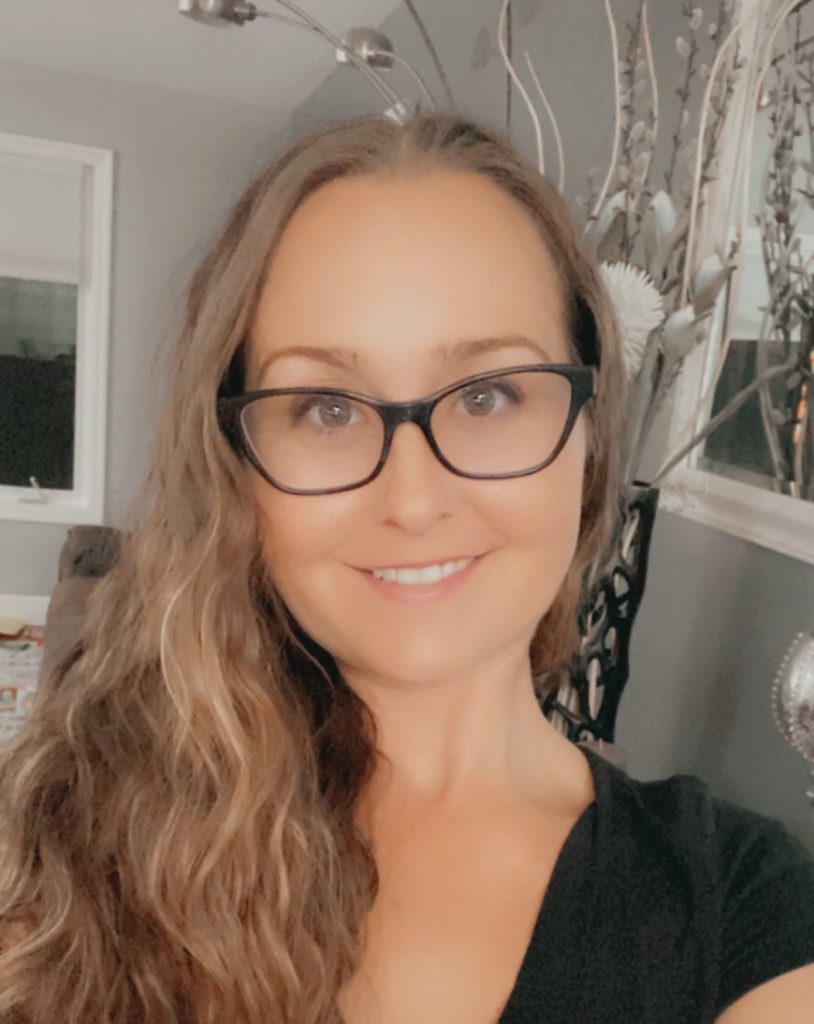 Ashley Clarke
Receptionist
Ashley embarked on her career journey after graduating Medical Office Administration course in 2010. Over the years, she has dedicated her skills to supporting both specialists and general practitioners. Ashley's expertise lies in streamlining administrative processes, customer service, managing patient records, and ensuring a well-organized and friendly medical office environment. She takes pride in contributing to the success of healthcare teams in delivering quality care.